Germany - Goslar
HARZ OXID
HARZ OXID GmbH
6 Hüttenstrasse
D-38642 Goslar
Germany
In 2020, JGI and Zinc Nacional S.A. created HARZ OXID GmbH, a joint-venture where each company holds equal interests, to acquire the zinc recycling business of Harz-Metall GmbH.
From this recycling process, Wälz oxides are produced which are distributed to the main zinc refineries in Europe.
Zinc Nacional S.A., a Grupo Promax subsidiary, is a long-standing JGI-Hydrometal's partner, and has been active for 60+ years of experience in recycling zinc and producing value-added zinc compounds. Zinc Nacional S.A. has zinc recycling plants in Mexico, Turkey and the United States.
Practical information
Address
HARZ OXID GmbH
6 Hüttenstrasse
D-38642 Goslar
Germany
Latitude: 51.901283
longitude:
10.485569
Itinerary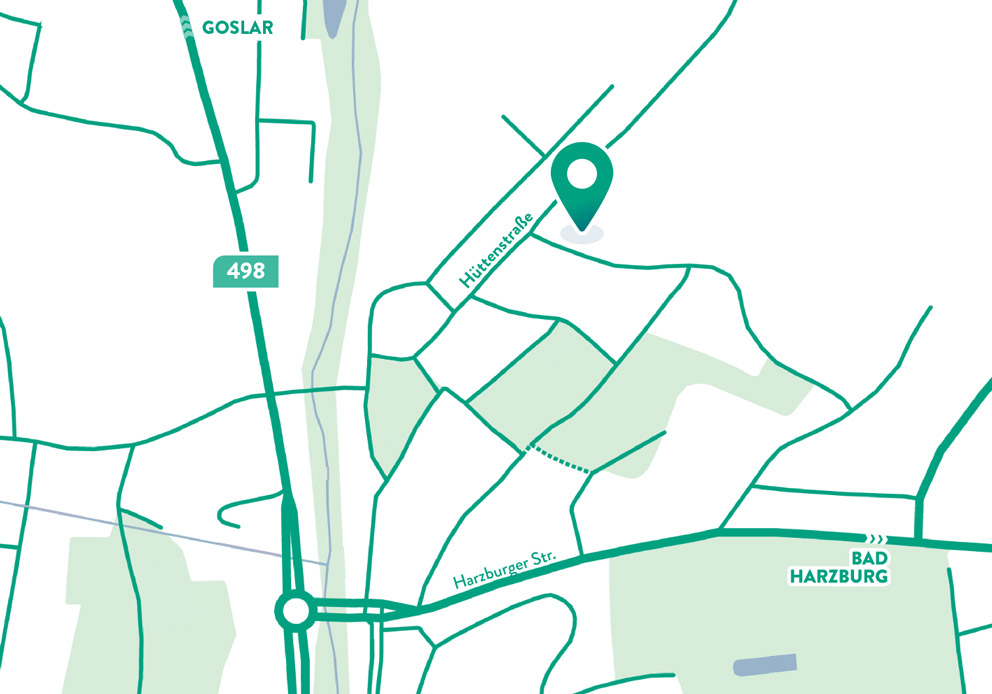 Opening hours
Monday
07:00 AM - 04:00 PM
Tuesday
07:00 AM - 04:00 PM
Wednesday
07:00 AM - 04:00 PM
Thursday
07:00 AM - 04:00 PM
Friday
07:00 AM - 04:00 PM
Legal information
VAT DE 334 010 008
HRB Braunschweig 208682
VISITORS ACCESS AND DELIVERIES
93 Landstraße
D-38644 GOSLAR
Germany