Belgium - Engis
HYDROMETAL Belgium
Hydrometal S.A.
Zoning Industriel d'Ehein
B-4480 Engis
Belgium
HYDROMETAL specializes in the recycling of complex materials containing non-ferrous metals.
Thanks to tailor-made hydrometallurgical processes, HYDROMETAL can recycle a wide range of secondary materials, co-products, residues and waste.
HYDROMETAL is a key player in the circular economy and offers a valuable alternative to the technical landfilling of waste.
Through its action and its philosophy of continuous improvement, HYDROMETAL either contributes significantly to the development of sustainable solutions and to a considerable reduction in the consumption of natural resources, all with deep respect for the environment.
Our skills on this entity
Research & Development Department
Innovation is key to our business. Our laboratory is constantly innovating thanks to tailor-made processes and projects for our customers. Our historical processes are subject to continuous improvement. We are continuously improving our processes to limit our impact on the environment and increase the possibilities of recovering the materials entrusted to us.
Management of environmental, safety and quality risks
Respect for the environment and the safety of our employees is the core preoccupation of our corporate culture and captures all our attention.
Handling & storage capacity
We provide adapted, tailor-made logistics solutions, in a true partner approach.
Chemical and technical expertise
Tell us about your challenges, we look forward to working on them and meeting them to achieve a long-term partnership!
Our processes on this site
HYDROMETALLURGY
The HYDROMETAL site is equipped with various industrial infrastructures allowing the implementation of wet chemical processes for the treatment and purification of metals, a.k.a hydrometallurgy. More specifically, our hydrometallurgical industrial expertise is focused on the treatment of:
Selective dissolution or leaching
Purification and concentration by selective precipitation and/or cementation
Electrolysis and electro-refining
Extraction by ion exchange resin
Thanks to the flexibility and robustness of our equipment, we can adapt our installations and the processes involved specifically to our customer's needs.
Agility, listening to customers' needs and know-how are the pillars of our corporate culture.
Certifications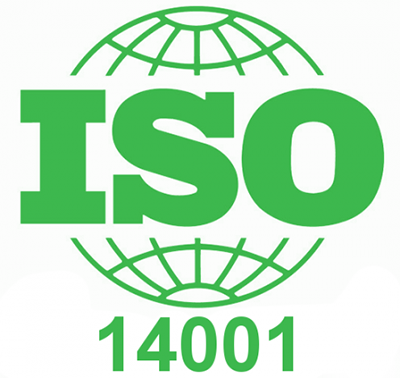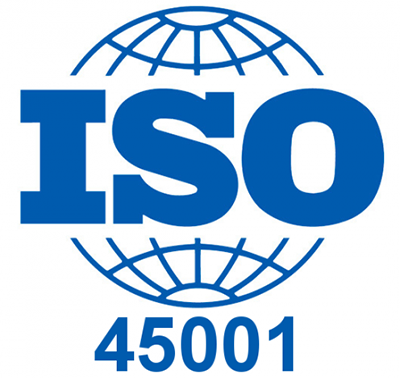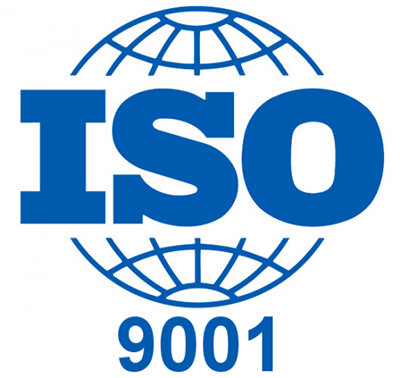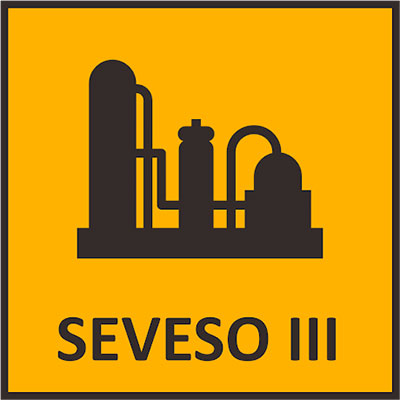 Work at HYDROMETAL
HYDROMETAL is a growing company, looking for new talents.
It offers a technically stimulating environment, especially through its R&D orientation, the creation of tailor-made processes and the continuous improvement of its processes.
A major player in the circular economy, HYDROMETAL allows each talent to be a player in solutions to environmental and global challenges.
By contributing every day to the recycling of materials, the reuse and optimization of resources consumption, HYDROMETAL offers jobs that have a positive and meaningful impact.
Practical information
Address
Hydrometal S.A.
Zoning Industriel d'Ehein
B-4480 Engis
Belgium
Latitude: 50.5716003
longitude:
5.3910352
Itinerary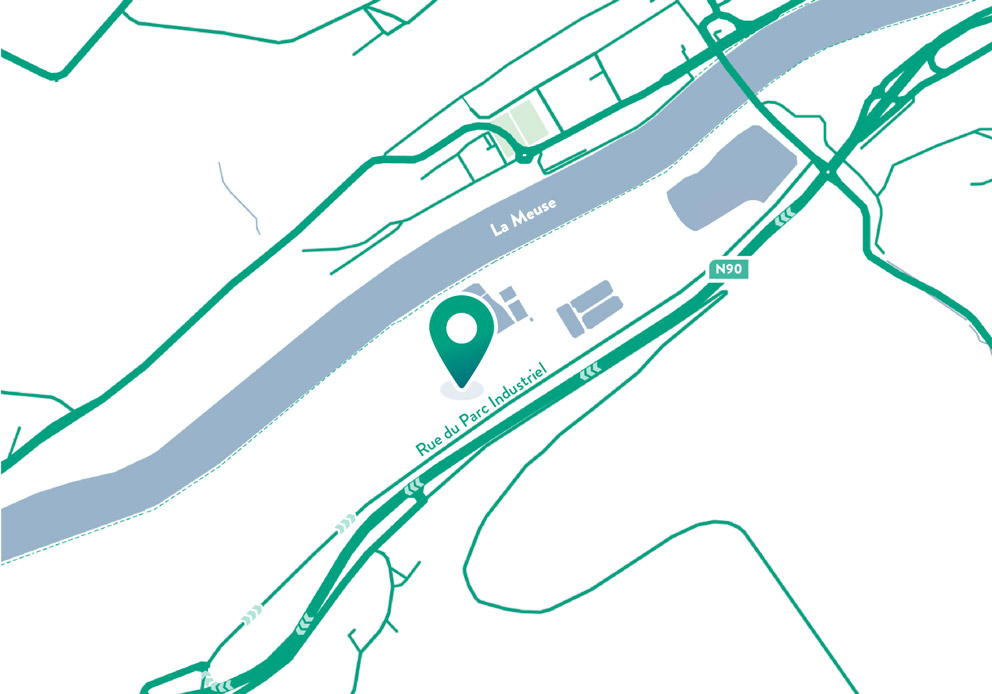 Opening hours
Monday
07:30 AM - 03:30 PM
Tuesday
07:30 AM - 03:30 PM
Wednesday
07:30 AM - 03:30 PM
Thursday
07:30 AM - 03:30 PM
Friday
07:30 AM - 03:30 PM
Legal information
VAT BE0427.416.939
RPM Huy
On Site Security
HYDROMETAL IS A SEVESO HIGH TIER CHEMICAL PLANT
HYDROMETAL has set up an organization to meet the highest standards in terms of industrial risk management. To ensure your own safety and that of other people present on the site, you are required to comply with the applicable safety instructions.
Failure to comply with these safety instructions may result in the offender being denied access to the site.