JGI Thailand moves towards renewable energy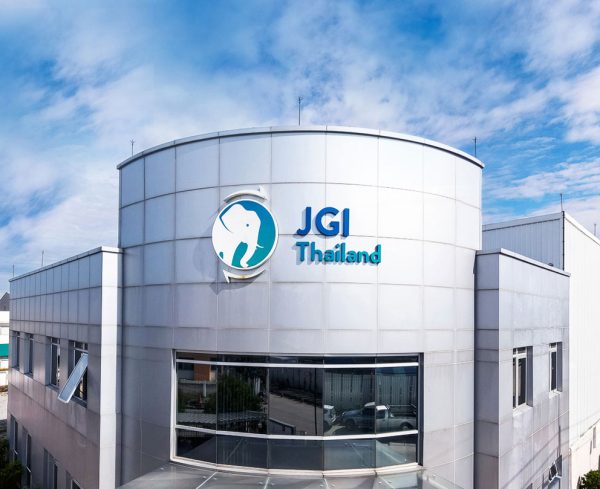 JGI-HYDROMETAL is proud to step further into the movement towards renewable energy and support the initiative of JGI Thailand in installing solar panels for a potential production of around 204 MWh/year.
But our efforts won't stop there as we intend to install new panels early next year to reach in total 400 MWh/year!
This will bring our total reduction of environmental footprint to 180t of CO2/year!
We are excited to make a significant environmental impact at yet another level!